Exchange News
FTX Will Pause Ethereum Trades for the ETH Merge
The first confirmation of zero downtime elicited mixed reactions from ethereum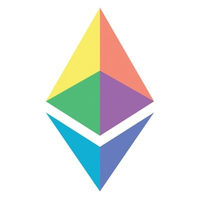 ethereum Blockchain NetworkTechnology
developers, with many calling it a "disaster" and arguing that it was the FTX's responsibility to maintain Ether (ETH) on all blockchain until the September upgrade was complete.
However, the ftx exchange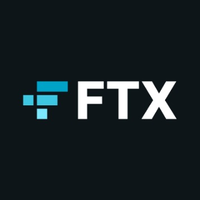 ftx exchange Centralised Exchange
action of suspending Ether deposits and withdraws was to safeguard users from losing their assets during the high-risk fork until the completion of the September upgrade. Arbitrum One, solana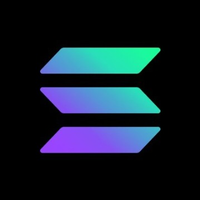 solana Blockchain Network
, and Binance Smart Chain will also be temporarily disabled in order to ensure that settlement is clean
''As the ETH merger approaches, FTX will temporarily suspend blockchain transactions of secondary chains for ETH to ensure that settlement is clean; the main chain ETH transfers will be available for long.'"

Details: https://t.co/iVUjo4ZqyO

— FTX (@FTX_Official) September 5, 2022
Ethereum developers designed the Merge for a smooth Proof-of-Stake (PoS) transition with zero downtime by considering the total terminal difficulty (TTD). This will ensure that the transition is based on the total mining power used to build up the blockchain. Even though there was an explanation, FTX still chose to suspend "deposits and withdrawals until the merge is over, and the networks are stable."
The merge set to convert the Ethereum blockchain to proof-of-stake
The Merge upgrade will convert the Ethereum blockchain from a proof-of-work (PoW) to a proof-of-stake (PoS) consensus mechanism, to lower energy usage and provide sharding capabilities.
The deposit and withdrawal suspension on FTX comes as a result of the many potential issues that could have occurred during the merge, any of which could have left users stranded with unusable assets. While some have criticized the decision, others have praised it as a responsible way to protect users during such a high-risk event.
The FTX went on to say that any issues that could have come up because of the merge are not the exchange's responsibility."It is your personal responsibility to understand the meaning of this announcement,"
Was this writing helpful?
No
Yes