Exchange News
Coinbase Reports $1.1Bn Loss in Q2, COIN Stock Crashes
On Tuesday afternoon, coinbase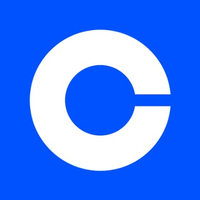 coinbase [email protected] Centralised Exchange





Followers : 0 View profile released its second-quarter (Q2) report. The crypto exchange posted a loss of $1.1 billion on revenue of $808 million. The figures fell short of the traders' and analysts' expectations and are below what the company posted in the year's first quarter.
The results are discouraging, forming a second consecutive quarterly loss for Coinbase. Coinbase had reported massive gains after it went public on Nasdaq in April 2021 but is apparently struggling to keep up the same momentum with all the recent chaos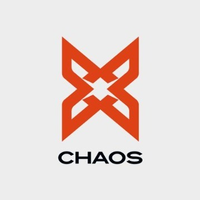 chaos chaos [email protected] Content Creator / InfluencerYoutube



Followers : 0 View profile in the crypto space.
Amidst the fall due to the Q2 results, Coinbase is also facing a "Shareholders derivative suit" filed against it in the U.S. District Court in Delaware. The case draws out the mismanagement by Coinbase's executives of mismanagement and claims that it delivered false promises to investors just before its direct listing in April 2021. The statements allowed investors to purchase company shares on the Nasdaq stock exchange without the involvement of intermediaries like Wall Street investment banks.
Facing the recent charges, Coinbase is also being probed based on initial charges of inside trading against an ex-Coinbase employee. Coinbase had also been trying to send two ongoing cases into arbitration filed against them by disgruntled investors.
Detailed Q2 Analysis
While everyone expected a $2.65 loss, Coinbase reported a loss of $4.95. The exchange clearly lost on the revenue evaluation, with its $808.3 million revenue generation.
Owing to the crypto market meltdown, Coinbase's revenue tanked more than 64% during Q2. The retail transactions revenue stood at $616.2 million after a 66% drop. Looking at the transaction revenue breakup, bitcoin org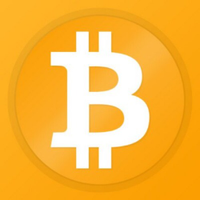 bitcoin org Event OrganiserTechnologyPayment solution




Followers : 0 View profile accounted for 31% of the revenue while ethereum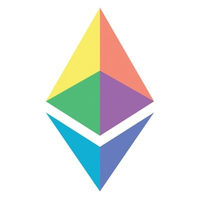 ethereum Blockchain NetworkTechnology




Followers : 0 View profile accounted for 22% of the revenue.
Coinbase's net loss expanded to $1.1 billion against the $1.59 billion in revenue during the same quarter a year ago. By the end of the June quarter, Coinbase's crypto assets stood at $428 million, which was 50% down from $1 billion in assets during the end of the March quarter.
The company wrote a letter to the Shareholders stating, "Q2 was a test of durability for crypto companies and a complex quarter overall. Dramatic market movements shifted user behavior and trading volume, which impacted transaction revenue, but also highlighted the strength of our risk management program."
COIN Stock Falls Steeply after Q2 Reports Went Out
On Tuesday, after the firm released its Q2 results, the COIN Stock fell by more than 10%. It further crashed down by an additional 5% in the after-market hours. The Coin Stock is trading at $82.90 as of now.
During Q2, the COIN stock lost 75% of its value. Assets on the platform have dropped to $96 billion QoQ from $256 billion.
In its letter to shareholders, Coinbase wrote:
"While we did see net outflows in Q2, we observed that the majority of this behavior was institutional clients de-risking and selling crypto for fiat as opposed to withdrawing their crypto to another platform. As a result, our market share of the total crypto market capitalization declined to 9.9% from 11.2% in Q1."
Was this writing helpful?
No Yes