Ethereum
This is When Ethereum Traders Can Expect ETH Price Rally!
While the crypto market is struggling for a bull run, one of the most followed analytics firms, Santiment has come up with its analysis on Ethereum. As per the analysis, there is one factor that can ignite the bullish phase for ETH.
According to santiment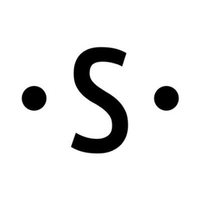 santiment On-Chain
, Ethereum volume on exchanges is increasing, but if the volume falls, then this would set a bull run.
The data reveals that the top addresses on the exchanges have seen a rise in the ethereum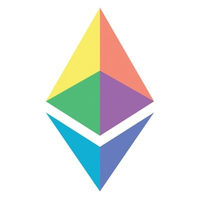 ethereum Blockchain NetworkTechnology
supply which suggests that traders are depositing their holdings into top exchanges. Hence, for a bull run to start, the supply on ETH exchanges has to decline.
Drop-In Ethereum Transaction Fees
On the other hand, the reports suggest that the top ten crypto exchanges that were holding Ethereum have now dropped seven million. This reading was last seen in May 2021.
Also when the ratio between Ethereum holdings within the exchanges and that of outside the exchanges are compared, the ratio has hit a one-year low.
Next, the Santiment talks about Ethereum transaction fees. As per the recent data, the transaction fees on Ethereum have fallen even after the price has surged. The reason for the decline in fees points toward the decreased supply and this low fee is expected to continue until FOMO or Fear Of Missing Out occurs within the traders.
According to Santiment data, the Ethereum transaction fees are less than $1
Was this writing helpful?
No
Yes