Ethereum
The FOMO May Put an End to the Ethereum Rally Soon! What Next For ETH Price?
Following yesterday's increase, the market is experiencing a slight correction, and the majority of coins are trading in the red. After Bitcoin's (BTC) decline, Ethereum (ETH), has dropped 1 percent in the last day. Now, the $1,600 level needs to be closely watched. A rally might continue to the $1,650–$1,700 range if buyers can hold it.
Although the number of daily active addresses on the ethereum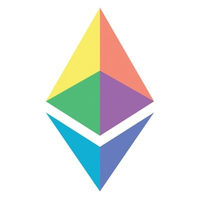 ethereum Blockchain NetworkTechnology
network unexpectedly increased to 1.06 million, up 48% from the previous peak. The current increase in Ethereum active addresses is not a bullish sign, according to CryptoQuant analyst Maartunn, since it has traditionally pointed to a top in the local market.
Maartunn said that the surge is a result of more retail traders entering the market out of a sense of urgency. It's important to remember that this fear of missing out (FOMO) typically marks the conclusion of market rallies in the upward direction. Maartunn notes that it is one to be regarded seriously despite his opinion that it is only one indicator and shouldn't be depended upon exclusively.
"When we observe the historical data on Ethereum: Active Addresses, something that catches the eye is that every time when Active Addresses spiked above 575K, it pointed a local top," the analyst wrote.
Ethereum has displayed excellent price performances in recent weeks. Following a surge in active addresses that experts at the time struggled to understand, the asset on Friday reached a high of $1,700. Notably, during this most recent rally fueled by rumors of an Ethereum merger, both Ethereum and ethereum classic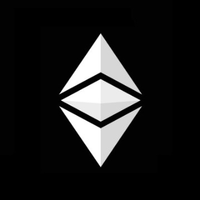 ethereum classic Smart Contracts
experienced increases of around 55% and 190%, respectively.
In a little more than a month, Ethereum is slated to merge, which has been highly anticipated. On the last Ethereum testnet, Goerli, the merge is expected to begin at the end of this week. Ethereum is currently trading at $1,639, up 9.75 percent from the previous week.
Was this writing helpful?
No
Yes