Ethereum
Investors Interest Towards Ethereum Decline – ETH Price At Risk Of 50% Crash
As the cryptocurrency market struggles with yet another red wave, the second-largest cryptocurrency, Ethereum (ETH), is registering a sharp decline in the number of new addresses created each day, indicating a potential price correction
Ever since the software upgrade known as Merge, the price of Ethereum has had trouble holding crucial support levels. Similarly there have been bullish trend reversals, but on-chain data shows that huge volume investors have been actively draining their wallets. Due to waning buyer interest, a return to $2,000 may remain a pipe dream in the near future.
More pain ahead for ETH?
Analyst ali martinez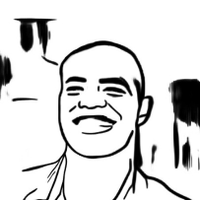 ali martinez Ali [email protected] TraderMarket Analyst
published a chart that, in his opinion, demonstrates the possibility of a significant price decline for any particular blockchain. This time, the much-anticipated Merge upgrade has just been implemented on ethereum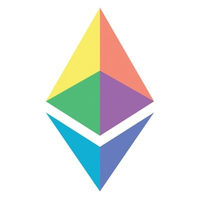 ethereum Blockchain NetworkTechnology
, the second-largest DLT platform.
Martinez's graph reveals a sharp decline in the daily number of new Ethereum wallets created during the last 24 hours. That represents a drop of approximately 50% overall.
According to the analyst, if the number of new wallets established on any blockchain declines, a significant price drop is typically imminent.
Earlier, it was reported in the media that SEC Chairman gary gensler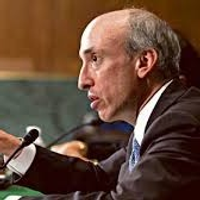 gary gensler chairman at US Securities and Exchange Commision Gary Gensler is an enthusiastic leader and the current chair of the U.S. Securities and Exchange Commission (SEC). He has the extreme experience that spans wall street, government regulation, and an angel teaching about cryptocurrencies and blockchain at MIT. He announced several initiatives to enhance investor protections in the $2 trillion cryptocurrency market. He previously led the Biden-Harris transition's federal reserve, Banking, and securities regulation agency review team. He was awarded Treasury's highest honor, the Alexander Hamilton Award, and also was a recipient of the 2014 Frankel Fiduciary Prize. He was born on October 18, 1957, into a Jewish family, in Baltimore, Maryland. Graduated from the University of Pennsylvania, earning a Master's degree in Business Administration. Additionally, he is also a professor at the MIT Sloan School of management. He has served in various governmental roles since the 1990s, such as the treasury department, Sarbanes-Oxley, CFTC, Swaps, Enforcement, Libor investigation, Maryland Financial Consumer Protection Commission, Securities, and Exchange Commission. Gary Gensler will probably keep on filling in as seat of the SEC until 2026, accepting his renunciation. He has expressed his desires to present crypto-related approach changes later on that include token commitments, decentralized finance, stablecoins, guardianship, exchange-traded resources, and advancing stages. A few officials as well as his kindred SEC magistrates have scrutinized Gensler for not giving adequate administrative direction on crypto, possibly prompting a standoff between Congress and the association. The SEC, CFTC, and Financial Crimes Enforcement Network handle advanced resource guidelines in the U.S., however, each with various jurisdictional cases, bringing about an interwoven methodology that crypto firms should explore to work legitimately. Whether 2022 will see a more clear way for organizations in the crypto space is questionable, yet the cosmetics of the SEC's initiative will fundamentally change following the takeoff of chief Elad Roisman in the first month of the year. Chief Allison Lee's term is likewise set to terminate in June 2022. Chairman
said Ethereum is subject to U.S. law, making it subject to the application of security legislation. Should the second-largest cryptocurrency be regarded as a security, ETH holders would be subject to direct reporting to the SEC and corresponding taxation.
However, this revelation by Gensler might lead to a significant exodus of Ethereum from centralized exchanges, particularly those based in the US like coinbase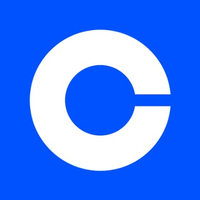 coinbase [email protected] Centralised Exchange
, bittrex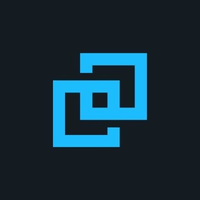 bittrex Centralised Exchange
, etc.
Ethereum is currently down 1.17% on the day and 1.1% over the past seven days and is currently trading at $1,337.
Was this writing helpful?
No
Yes