Ethereum
ETH (stETH) Diverge From Ethereum (ETH) – More Downside For Crypto Market?
Traders are employing techniques to profit from the event as ethereum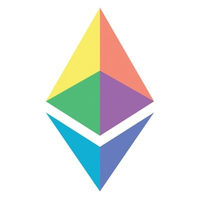 ethereum Blockchain NetworkTechnology
draws closer to the Merge, the long-awaited technological change in how it processes transactions, and their activities are causing volatility in associated markets.
According to statistics from Dune Analytics, in one such instance, the difference between the price of staked ether (stETH) from the liquid-staking protocol Lido and the price of ether (ETH) expanded to 4.5% (or 0.954 ETH), the most since late June.
The Curve liquidity pool reports that the exchange rate for Staked Ether (stETH) has decreased to 0.9585 ETH. Additionally, the pool now holds 530,141 stETH accounting for 77.28% of the total, and 155,860 ETH accounting for 22.72%.
As users unwind their positions to get the ETHW forked airdrop, the Staked Ether price has moved further away from the Ethereum price. As Ethereum converts to PoS following the Merge, EthereumPoW intends an Ethereum hard fork. Its native token is ETHW.
The stETH-ETH peg has also been impacted by Aave's suspension of ETH borrowing as well as three arrows capital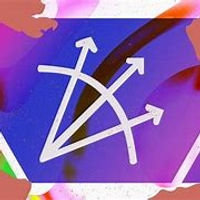 three arrows capital Investment platform
and whalestats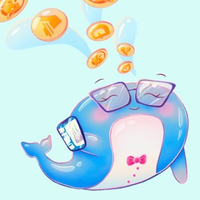 whalestats On-Chain
removal of stETH from liquidity pools.
The governance request to halt ETH borrowing until the Merge was approved by DeFi lending and borrowing platform aave
aave [email protected] Lending & BorrowingDeFi
. Massive ETH borrowing before the Ethereum PoW hard fork and Merge could have exacerbated Aave's insolvency risk. Instadapp users have really started to unwind their positions in the stETH/ETH pool as a result of Aave stopping ETH borrowing.
20,945 stETH Removed!
The Curve ETH liquidity pool yesterday saw the removal of 20,945 stETH valued at about $33.76 million by Three Arrows Capital. In its wallets, Three Arrows currently has Staked Ether valued at nearly $31 million.
Additionally, "BlueWhale0211," an ETH whale, removed 11,393.81 Staked Ether valued at $16.63 million. The peg has shifted much further as a result of these deletions of Staked Ether.
When Staked Ether (stETH) lost its peg to Ethereum (ETH) last June, the cryptocurrency market crashed due to lack of liquidity. Crypto firms like Three Arrows Capital, Voyager, and Celsius had to declare bankruptcy as a result of the liquidity crisis in the DeFi market, and others had to halt withdrawals owing to a shortage of liquidity.
Was this writing helpful?
No
Yes