Cryptocurrency regulation
Regulation News
No Ban on Cryptocurrency! Here's what US Lawmakers Have to Say
Brad Sherman, the Democratic Representative said the probability of banning cryptocurrencies is low in the foreseeable future, in an interview with Los Angeles Times.
brad sherman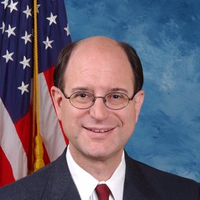 brad sherman representative at United States brad sherman Finance
is the chair of the House subcommittee on investor protection and is considered a leading crypto skeptic. He claims that when crypto was in its nascent stage the US government did not ban it considering it was unimportant.
Now, the crypto industry is worth approximately $2 trillion and there is no ban in the foreseeable future. Congress wants to bring in regulations for crypto, as currently a few state laws and rules by the federal agencies overlook the crypto industry.
Sherman said that crypto donations are a big part of campaign donations and the money lobbying involved, makes it impossible to consider any sort of ban on the industry.
The Northridge-area Democrat is wary about crypto being misused by criminals and human rights abusers and sees it as a systematic threat. He has often called for a blanket ban on digital assets and has stated his concern about crypto enabling terrorism and other criminal activities. According to him, the "anarchists" support crypto and advocate for tax evasion.
In July, when Sherman claimed that XRP crypto is unregistered security, it outraged the supporters of the controversial token.
Tornado Cash Ban and Crypto Ban
Although there is a low probability of the government imposing a blanket ban on crypto.
The government banned the controversial Tornado Cash protocol last month, upsetting the crypto lobbyists. It was identified as "a significant threat" by the Treasury Department as they found traces relating it to North Korean hackers.
The cryptocurrency mixer was accused of laundering over $7 billion since 2019 and had concerned the government. The ban showed despite strong lobbying efforts the government is still able to seize crypto. Tom Emmer, a crypto-friendly Republican, pressed the Treasury Department for an explanation on Tornado Cash sanctions as it could have significant implications on the crypto industry.
Ruling out any sort of Crypto ban
Last October, Jerome Powell, Chair of the federal reserve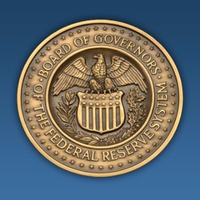 federal reserve Multinational Investment Bank
, said that regulating cryptocurrencies was appropriate but there is no chance for a full-fledged ban.
In a cnbc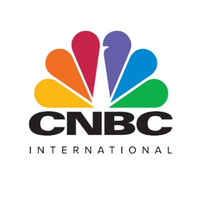 cnbc Media
interview, billionaire investor and co-founder of the Carlyle Group David Rubenstein stated that Congress would not urge to "regulate the industry unduly" when it came to regulations.
According to him, the crypto industry would retaliate if Congress brings in stringent regulations. He stated that Congress might have to bring regulations which also favour the companies and crypto exchanges along with protecting the interests of investors.
Was this writing helpful?
No
Yes