Bitcoin
Bitcoin Price Loses $24k Mark Again, No Bull Run Anytime Soon 
The Bitcoin price had been hovering around the $23,000 mark for over two months. However, in the last couple of days, the flagship currency reclaimed the $24,000 level- a move not seen since May.
However, at the moment, Bitcoin has plunged below $24,000 to trade at $23,965, with a drop of 2.04% over the last 24hrs.
Amid rising hopes of a bull run in BTC, an on-chain analytics firm-CryptoQuant– claims that the asset is still under bearish control.
As per reports, for Bitcoin to see some change in the market trend, the exchange inflow's trend needs to shift soon. Today, in CryptoQuant's weekly Bitcoin highlights, it was revealed that though there was an overall crypto market rally on Wednesday, August 10, Bitcoin was trading on a bearish note, possibly after the US CPI rates were released
The analysis firm further explained the Exchange Inflow Spent Output value Bands that reveal the worth of bitcoin org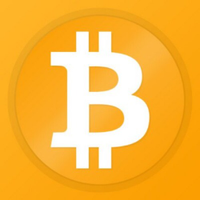 bitcoin org Event OrganiserTechnologyPayment solution




Followers : 0 View profile addresses that have been registered on the exchange. This indication is used to understand the larger amount of Bitcoin addresses that have entered the exchange just after the inflation date was disclosed.
According to the firm's survey on August 10, the flow of Bitcoins on exchanges from the holders of 1k to 10k BTC has seen a massive surge.
CPI Effect On Bitcoin Price
It was on August 10 that the Consumer Price Index (CPI) data was released which depicts that the inflation has dropped from June's 9.1% to 8.5% for the month of July. This affected the financial market as Crypto and Stocks spiked and Bitcoin and ethereum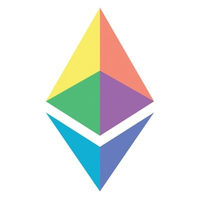 ethereum Blockchain NetworkTechnology




Followers : 0 View profile saw an uptrend to 60-day highs. Here, Bitcoin closed the day at $25k and Ethereum just above $1,900.
Now, the market participants are optimistic that as the inflation rate is seeing a drop, the federal reserve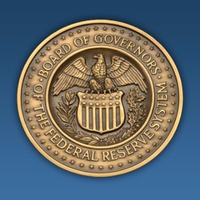 federal reserve Multinational Investment Bank



Followers : 0 View profile will not go ahead with their said rate hikes. The plunge in inflation will also curb the recession pushing the global economy towards better days. However, the macroeconomic concern still needs to get its clarity.
As per CryptoQuant's research, Bitcoin must shift from spot exchanges like coinbase
coinbase [email protected] Centralised Exchange





Followers : 0 View profile into derivative exchanges in order to exit the market correction, which will be important to measure market risk-on attitudes, meaning that investors are prepared to invest with leverage or use Bitcoin as security for other activities.
Despite the CryptoQuant data stating that the crypto market, especially Bitcoin, is still under bear control, many experts and analysts are of the opinion that this won't remain for long.
Was this writing helpful?
No Yes