Bitcoin
Bitcoin Fake Rally! BTC Price Might Crash 45%, Analyst Tone Vays Warns Traders
Analyst tone vays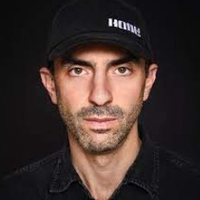 tone vays founder at The Financial Summit Tone began his career on Wall Street about ten years ago as a risk analyst at Bear Stearns before moving on to JP Morgan Chase as a vice president during the 2008 financial crisis. Economic Trends, Trading, and Risk Analysis are his areas of competence. He has been highly active in disseminating the relevance and usefulness of this technology as it helps promote economic independence since being involved in the Crypto Currency ecosystem in early 2013. He has appeared in documentaries such as Magic Money and Bitcoin - Beyond the Bubble. He is currently an independent content creator who focuses on smart economics and money on ToneVays.com and his YouTube channel. Vays previously worked at JPMorgan Chase as a senior vice president. He has, however, spent the majority of his time dealing with cryptocurrencies since his leave. Vays is currently widely regarded as one of the industry's leading commentators, as evidenced by the fact that his YouTube podcast 'CryptoScam' has over 75K followers. ConsultantVice PresidentOrganizerMarket Analyst





Followers : 0 View profile informs his 121,000 YouTube subscribers that the flagship currency is on the verge of following a pattern that would be similar to one that was witnessed in May. bitcoin org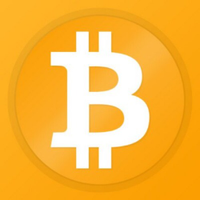 bitcoin org Event OrganiserTechnologyPayment solution




Followers : 0 View profile had shown slight recovery before plunging- something that could be happening at the moment as well.
Tone Vays was the expert who had accurately predicted the 2018 Bitcoin crash. Now, he claims that BTC will follow the May 2022 pattern.
The analyst also suggests that the King currency usually "baffles around" before making any massive movement.
Bitcoin Price To See A Massive Drop
Tone Vays states that Bitcoin is set to witness a massive price crunch, which could take place in just a week or two from now. This is why, he asserts, he doesn't want to indulge in any bullish trading at the moment as he is well versed with this kind of price movement.
He claims to turn bullish towards Bitcoin only after it reclaims $25,000 and moves beyond it.
At the time of writing, Bitcoin is selling at $22,110 with an upswing of 2.42% over the last 24hrs. As per the strategist, the flagship currency will see a fall of nearly 45% and a decline to the $11,900 area.
Was this writing helpful?
No Yes