Bitcoin
Bitcoin (BTC) Price To Drop 35% – Analyst Maps Bottom Levels
Currently, the Bitcoin price is $18,790.04, down -0.50% in the last 24 hours. The latest price movement in Bitcoin has resulted in a market capitalization of $359,961,066,170.02 for tokens. Bitcoin has lost 59.60% of its value so far this year.
The Catastrophic Rate Hikes
In their economic forecasts, the federal reserve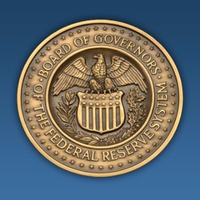 federal reserve Multinational Investment Bank
board members and presidents have reaffirmed their commitment to their hawkish stance toward interest rate hikes. 
Rate hikes are bad for crypto values, as has been proved many times over the past few months, and many predict volatility will persist in the short run. The host of coin bureau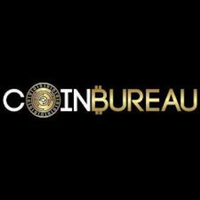 coin bureau [email protected] Media
, Gay Turner, who has 80,300 subscribers on YouTube, has also issued a caution to the public that the FED's chopping event will have a negative influence on crypto assets.
Thus, bitcoin org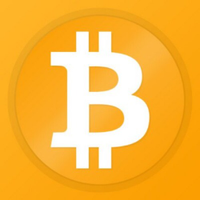 bitcoin org Event OrganiserTechnologyPayment solution
 (BTC) could decline by more than 35% from its present valuation.
"As interest rates rise, investors will be less likely to put their money into riskier assets such as stocks and cryptocurrency."
BTC Price At $12k?
Due to the market's persistent trend toward selling, the analyst predicts that BTC might fall to as low as $12,000 in the coming months. If this happens, the current market upheaval at $18,000 would seem like a picnic.
The Coin Bureau host asserts that the Federal Reserve's predicted rate increase of 0.75% may already be factored into the market, reducing the likelihood that Bitcoin will decline by more than 35%.
He further stated that with the FedWatch tool, used to estimate the Federal Reserve's interest rate moves, the rates could be increased by a bigger percentage.
Now that the market is likely to have priced in this 75 basis points rate hike, a collapse to $12,000 is less plausible, at least in the next several weeks.
The FedWatch tool predicts a 20% possibility of a complete 1% rate hike in the near future. This would be the largest increase in rates in 40 years.
According to the host of Coin Bureau, Bitcoin is threatened by a number of factors, including a bearish technical outlook and a rise in short positions, as well as interest rate hikes.
He further added that the CFTC statistics show many institutional short holdings for BTC.
What Next?
The Fed justifies its inane rate increases by stating that inflation is high and it's dedicated to lowering it to 2%.
The federal funds rate is predicted to rise to 4.4% by year's end and 4.6% by 2023, signaling strong rate hikes this year.
FOMC expects 0.5% to 1.5% GDP growth in 2023 and 1.4% to 2% in 2024.
In a nutshell, whether you're investing in stocks, cryptocurrency, or pretty much anything else, it's best to prepare for a brutal winter.
Was this writing helpful?
No
Yes