Bitcoin
A Crucial Week For Bitcoin Price, Will BTC Hit $24k Next?
In recent days, the cryptocurrency market is behaving too volatile and Bitcoin, the world's first cryptocurrency is witnessing a major hit. The flagship currency had surpassed $22.1 K before plunging below the range.
At the time of writing, Bitcoin is selling at $21,805 after a surge of 1.77% over the last 24hrs. Also, the currency has gained more than 10% in the last 7 days.
Meanwhile, as Bitcoin is trading above $21,750 which is a key level as per james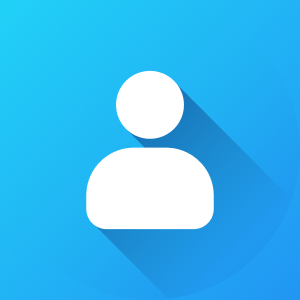 james [email protected] Followers : 0 View profile of Invest Answers, who is a Bitcoin trader and influencer, he believes that BTC will hit $24 K next. Whereas other industry experts are of the view that in the coming days Bitcoin will see a pump and dump pattern due to prevailing macroeconomic situations.
Bitcoin Price To Drop With CPI Data?
The macroeconomic situations are playing a major role in causing such huge volatility in the market. This is the reason for Bitcoin losing its $22k area. On the other hand, the market participants are waiting for CPI (Consumer Price Index) reports which are set to impact Fed's interest rate hike decisions.
Inflation is also one of the reasons for market fluctuations, hence Fed chairman Jerome Powell is looking forward to curbing the inflation rate below 2%. This is the reason, the Federal Reserve is expected to increase the interest rate by another 75bps.
On other hand, as per CME Fed Watch Tool, there is a chance of 90% that the Fed will increase the interest rate by 75bps. Also, Loretta Mester, Fed president, is of the opinion that the federal reserve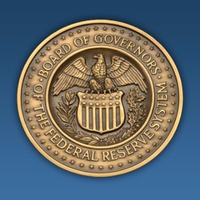 federal reserve Multinational Investment Bank



Followers : 0 View profile should increase the interest by at least 400bps to control the rising inflation. Presently, the target is 225-250 bps.
Overall, this week will see the release of CPI for the US, and UK, and the PPI (Producer Price Index) for the US.
Was this writing helpful?
No Yes