Altcoins
Top Reasons Why XRP Price Will ignite Massive Rally in October!
On September 29, Judge Analisa Torres, the district court judge presiding over the case, ordered the commission to make the documents written by william hinman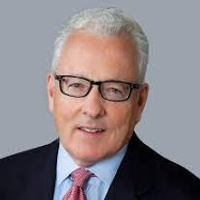 william hinman advisory partner at Andreessen Horowitz william hinman FinanceLegal
, the former director of the SEC's corporation finance division, public.
In contrast to what the SEC asserted in the complaint filed in December 2020, Ripple's defense might utilize Hinman's work as proof that its blockchain's native cryptocurrency, XRP, should not be considered a security.
If you've been keeping track of the XRP price movement and the SEC-Ripple litigation, you might have seen a connection. XRP performed favorably in the second half of September. Bullish attitudes may have been significantly influenced by the changing circumstances of the litigation in ripple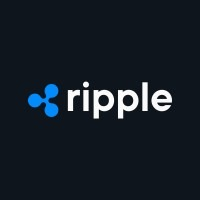 ripple m***[email protected] Crypto / Blockchain SolutionPayment solution
favor.
Additionally, the altcoin was able to break out above its long-term descending support. If the market does not see another sudden fall, this performance might pave the way for what comes next. This comes as a result of the lawsuit hype
As the final ruling is expected soon, Ripple labs could be in favor of the court since SEC lacked a convincing defense to prevail in court. This was the primary driver of the rally in September's second half.
XRP Price Forecast
As a result of this conjecture Ripple has assertively grown its services with the blockchain.com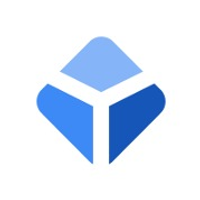 blockchain.com Crypto trading and Information
company. For example, it has been listed in the year's top 250 Fintech.
Ripple is currently trading at $0.4961, a price upsurge of 2.64%. In the last 24 hours, it has traded as low as $0.4772 and as high as $0.5041. The market capitalization is $49,471,916,222 and the trading volume is $2,349,086,323
The RSI is currently at 63.08 which reveals that it is in the overbought region, while the MACD and Bollinger Bands indicators show a bullish segment.
Since the court has not yet made the final verdict against the SEC public, it is anticipated that Ripple will maintain its bullish momentum. Investors are urged to exercise caution because the market is extremely volatile and changes can occur at any time.
Was this writing helpful?
No
Yes