Altcoins
Top Catalysts That Can Trigger Shiba Inu (SHIB) Price Rally in Coming Days
Memecoins Dogecoin and Shiba Inu have been seeing price increases over the past few days amid a general uptick in retail investor interest, particularly hinting towards ethereum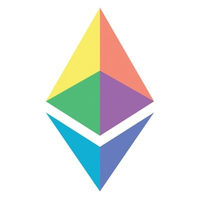 ethereum Blockchain NetworkTechnology




Followers : 0 View profile much-awaited software upgrade.
Today, the Shiba Inu price rose by over 34% to reach $0.000017, while the Dogecoin price increased by over 10% to reach $0.08.
What's Causing The Recent Rally?
Alex Kruger, a cryptocurrency analyst, and economist voiced his opinion on what is causing the recent rally. He believes that there are some anomalies to the recent dog-coin surge that was headed by Shiba. The Dog coins revving up indicated the conclusion of the two 2021 bull runs. The market is still in a bearish pattern at the moment.
The "bear market" or "crypto winter" had begun to grip the cryptocurrency market at the beginning of 2022 as a result of poor market conditions. Shiba Inu and the other canine currencies' recent surge is noteworthy because it deviates from the norm.
Shiba Inu experienced significant market growth on August 14 and rose about 35% from its low point of $0.0000126. However, on August 15, SHIB increased to a high of $0.0000179 before declining.
The "dog run" may only be beginning and is news-driven, according to Kruger. The Shiba Inu team released Shiba Eternity as the name of the SHIB CCG game on August 2. Shiba Eternity was made available for early testing in Vietnam earlier this week, according to the creators of Shiba Inu, raising hopes for the game.
Shiba Eternity
Another development involving the assertion made by William Volk, a veteran of the gaming industry, is that Shiba Eternity is already a huge success in Vietnam. Volk is a director of Shiba Inu Games, which just test-launched Shiba Eternity in Vietnam.
He tweeted that the company had to increase the capacity of the game's servers by fifty-fold due to greater-than-anticipated demand.
The debut of shibaswap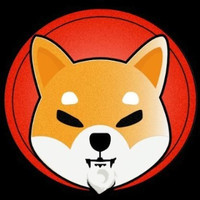 shibaswap Decentralised Exchange

Followers : 0 View profile in July 2021 sparked attention among Shiba Inu enthusiasts which could provide another example of how word-of-mouth publicity may have led to a short- to medium-term effect on token pricing. Within a day of becoming live, Shiba Inu's price increased by 14%, and the platform's total value surpassed $1 billion.
The incident acted as a stimulus for the increase in Shiba Inu's price in the months that followed. Within four months, the token had surged massively to reach the all-time highs of $0.000088.
Shiba Inu has also given sneak previews of the forthcoming implementations including Shibarium, SHI, and SHIBFE (Shiba Inu financial ecosystem).
What are the Other Experts Saying?
David Gokhshtein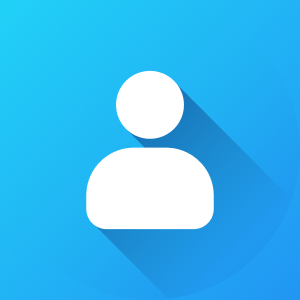 David Gokhshtein Founder @GokhshteinMedia| Creator of @circleofninjas l Forbes Financial Council | [email protected] Other



Followers : 0 View profile , the founder of gokhshtein media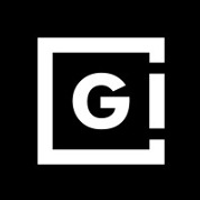 gokhshtein media Media



Followers : 0 View profile , believes the shibatoken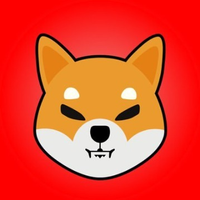 shibatoken Coin / Token


Followers : 0 View profile will soon have a lot more to offer. According to him, Shibu Inn appears to be getting ready for a new leg up and had even warned his followers a week prior that the token was preparing to rip.
Currently, from the analysts' perspective, Shiba Inu has started a bullish cycle and will continue to rise in price.
This news should be welcomed by SHIB investors who have seen the value of their token drop by more than 80% from its previous (ATH).
Was this writing helpful?
No Yes