Altcoins
Top Altcoins To Bet In Q4-2022 For Max Profits, Watch These Entry Levels
Michal van de Poppe, a well-known cryptocurrency analyst is bullish on these top altcoins predicting massive gains in the coming days.
Binance Coin (BNB) Price Analysis
According to michael van de poppe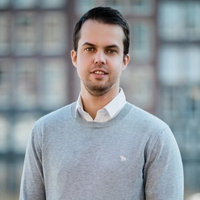 michael van de poppe Founder and CEO at eight global Eight Global is led by Michael van de Poppe, the company's founder, and CEO. He is a cryptocurrency trader who works at the Amsterdam Stock Exchange and is enthusiastic about the role of blockchain in the current financial system. Also, he is an author at Cointelegraph who covers everything about fintech, blockchain, and bitcoin, providing the latest news, prices, and analysis on the future of money. In the past, he served as a technical analyst at TradingView, where he was responsible for making technical analyses via the platform of TradingView and distributing these through virtual social media, including Twitter and YouTube. He was the writer of CryptoBenelux, writing articles based on technical analysis and market insights, particularly about Bitcoin. EntrepreneurChief Executive OfficerTraderMarket Analyst
, who has 630,200 followers on Twitter, the smart contract-enabled blockchain BNB Chain (BNB) is displaying "intensity" and may surge as high as $325, or approximately 14% more than its current price.
This one is sturdy; it managed to maintain its support for around $265.
You need to swap $285 in support for completion.
Consistent growth toward $325 is anticipated.
At the time of this writing, BNB is trading at $282
Polygon (MATIC) Price Analysis
Van de Poppe says he expects the price of Polygon (MATIC), an Ethereum scaling solution, to rise by around 18% from its current level.
Analysts anticipate movement toward $1 within the next few days.
At the time of this writing, the MATIC market cap is $0.85.
Chainlink (LINK) Price Analysis
Chainlink (LINK), a decentralized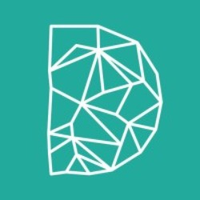 decentralized [email protected] Event Organiser
 blockchain oracle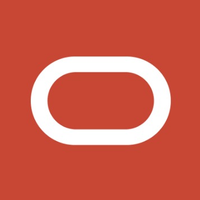 oracle Tech & Design (Software)
network, was the next topic he covered. Van de Poppe predicts a 17% price increase for the coin that ranks twenty-fifth in market cap. At this moment, LINK can be acquired for $7.66.
Ethereum
Regarding Ethereum, Van de Poppe notes that the second-largest cryptocurrency asset by market cap recently converted a resistance level into support and is likely to resume an upward trend that might cause it to increase by as much as 18% from its current price.
After $1,380, the next objective for this one is $1,600.
At the time of writing, the price of ether is $1,356.
Was this writing helpful?
No
Yes