Altcoins
This Update Might Trigger Polygon (MATIC) Price Rally at the start of October
A while ago, Polygon had announced a relationship with Robinhood, which affected the price movement of MATIC. Although no precise launch date was given, the most recent statement highlights the quick work that is taking place in the background. Recently, the trading platform announced that its web3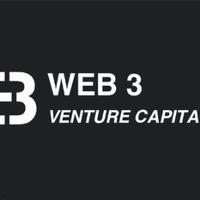 web3 DeFiInvestment platform
wallet would only be available on Polygon.
Thus, the future looks exciting for Polygon and its MATIC token, especially in light of recent events. The ethereum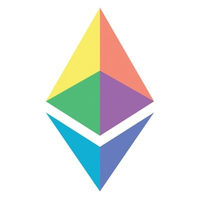 ethereum Blockchain NetworkTechnology
L2 and the Robinhood trading platform recently announced a partnership, and their new partnership has just accomplished a significant milestone.
According to a polygon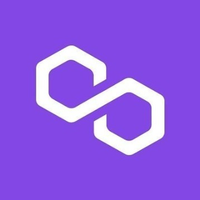 polygon Crypto / Blockchain SolutionScaling Solution
tweet, the debut of Polygon and robinhood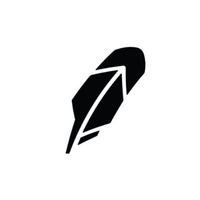 robinhood [email protected] Financial Service ProviderInvestment platform
will attract millions of users on-chain through low-gas infrastructure.
Since the original statement, MATIC has been crashing. The Polygon native token has been bearish since mid-June, indicating that the news was insufficient to bring a change to the MATIC tides.
Investments To Increase In Matic?
Despite the recent good news, MATIC's price action remains restrained. However, there is a possibility that the new launch will eventually encourage an optimistic investor attitude. The weighted sentiment for MATIC was still inside of its four-week lower range.
At the time of writing, MATIC was trading $0.7409, with an upsurge of 1.59%. The market capitalisation in the last 24 hours is $6,471,689,242.1 and the trading volume is $2,869,076.69.
Compared to the previous scenario, we have been witnessing minor improvements in price movements. This could signify that it is regaining relative strength, indicating some relief following the breach of its bearish pattern in mid-September.
Investors value the most recent MATIC developments because they have high expectations for their investments.
However, Coinpedia recommends that our readers be aware that the market can be turbulent and must always be prepared for changes.
Was this writing helpful?
No
Yes