Altcoins
Crypto Market At Risk Of Dropping 30% More! These Altcoins Might Be The Best Bet
The Bitcoin price continues to trend sideways as it experiences a "tug-of-war" action between the bulls and the bears

The threat of a crash still clouds the crypto space
The crypto space continues to swing within the same narrow range that it has been maintaining for more than a week now, signaling the rising dominance of the bears. Currently, Bitcoin is failing to find any strong support that it requires to rebound finely, thus, leaving the other altcoins amid uncertainty.
It is important to remember that altcoins follow the BTC price movements closely. If Bitcoin stabilizes anytime soon, other altcoins are likely to experience positive momentum too.
As per an anonymous analyst, near protocol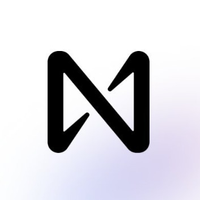 near protocol Blockchain Network
, solana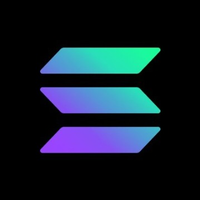 solana Blockchain Network
, avalanche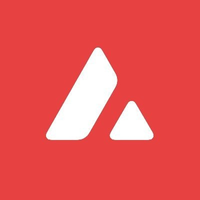 avalanche [email protected] Blockchain Network
, and polygon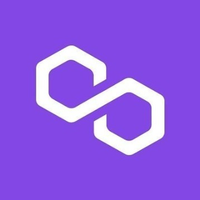 polygon Crypto / Blockchain SolutionScaling Solution
 are among the altcoins that are likely to see a rise soon.
While market participants are hopeful for some clarity soon, what happens if we don't witness recovery soon?
Bitcoin (BTC) Price May Drop by 27% More to Reach the Bottoms
In his recent video, benjamin cowen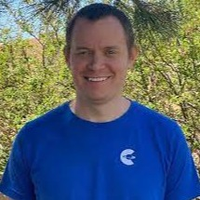 benjamin cowen founder, ceo at Cryptoverse Benjamin Cowen is a researcher, financial analyst, YouTuber, and the founder of the "Into The Cryptoverse" analytics website and community in the United States. "Into The Cryptoverse" includes, among other things, subscription-based crypto market reporting, price research, and risk analysis. Benjamin Cowen earned a bachelor's degree in science with a minor in mathematics and physics from North Carolina State University in 2012. Cowen went on to get a Master of Science in Nuclear Engineering (2015) and a Doctor of Philosophy in Nuclear Engineering (PhD.) from the University of New Mexico School of Engineering (2018). He had 720,000 subscribers and over 71 million cumulative video views as of this writing. His YouTube videos include trend analysis and price predictions, but he also occasionally posts video introductions to several cryptocurrencies. He delivers the paid "Into The Cryptoverse" reports in addition to freely available analysis videos on YouTube (the Premium List). Members receive weekly reports that include, among other things, video updates on the state of crypto, risk analysis data, logarithmic regression analysis, price analysis, and thorough weekly reports. EntrepreneurChief Executive OfficerMarket Analyst
details the potential low for Bitcoin and the crypto space, as a whole. The analyst compares the current condition to that of the dot-com bubble's infamous burst & believes the BTC lows could also have the lows then. 
He further believes that the global market capitalization may drop below $760 billion. On the bright side, he is confident that the market will rebound by 60% ahead, and move above $1 trillion.
"If we do get a 60% bounce off a future bottom – let's say it happens at the end of the year – a lot of people would assume that's the bottom and to some degree, I would probably assume that's the bottom…"
The analyst concludes by saying that many people have already 'burnt their hands during the recent bearish trend. If these people have not learned any lessons, that is what will lead to another massive leg down.
Was this writing helpful?
No
Yes