Altcoins
These Altcoins May be the Best Bet For Traders Post Merge!
It's been an exceptionally bearish week as most of the cryptocurrencies are trading in the red. Bitcoin, the world's first cryptocurrency, has lost its $20,000 level and is trading around the $19,000 level.
The second largest cryptocurrency by market cap, Ethereum, has also lost its key trading level and has dropped to around $1,400. Yesterday, the network entered into proof-of-stake from proof-of-work after the merge. However, the merger has had an adverse impact on the Ethereum price.
Meanwhile, raoul pal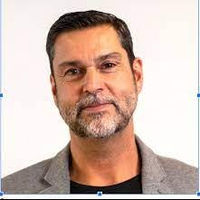 raoul pal co-founder and ceo at real vision Raoul Pal is co-founder and CEO of Real Vision. Real Vision was founded in 2014 and is a video platform that seeks to focus on its surrounding atmosphere and finance. The paid-membership stage includes a variety of content, including interviews and composed content, with the, generally speaking, available measure of content on the stage subject to the membership level picked. Before that, he worked with Goldman Sachs and GLG Partners. He also founded a research publication called Global Macro Inventor in 2005. Which also requires payment for access on a membership basis. In 2022 he recognized that the crypto space began with a single blockchain-based asset. He saw the sector turning into a giant web of companies with massive amounts of capital flowing in the industry, which naturally has provided more conversational points of intersection with mainstream finance- as crypto continues on its upward path, gaining overall market cap and public attention. He acts as a bridge between crypto and traditional finance for mainstream people, helping them understand crypto and its potential impacts on the world- which could further crypto industry adoption. The crypto space started with a solitary blockchain-based resource - BTC. Ensuing years saw the area transform into a giant web of parts with huge measures of capital streaming into the business, which normally has furnished more conversational places of convergence with standard money - making Pal an eminent wellspring of understanding, given his standard monetary ability and crypto information. EntrepreneurEconomistMarket Analyst




Followers : 0 View profile , co-founder at goldman sachs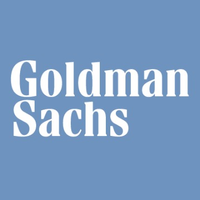 goldman sachs Multinational Investment Bank


Followers : 0 View profile , a hedge fund company, has put forward his analysis of the altcoins that are set to outpace Ethereum after the ETH merge.
The expert believes that the Ethereum merger will be a positive event but the currency's layer-1 competitors will be taking over because those assets are already enjoying scalability and affordability.
He feels that ethereum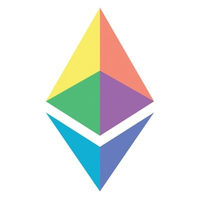 ethereum Blockchain NetworkTechnology




Followers : 0 View profile is still in its initial stage and by the time ETH hits that level, other platforms would have already gone too far.
As per the analysis data, a few leading layer-1 blockchains are solana
solana Blockchain Network



Followers : 0 View profile (SOL), cardano
cardano Blockchain Network



Followers : 0 View profile  (ADA), polkadot
polkadot [email protected] Blockchain Network



Followers : 0 View profile (DOT), avalanche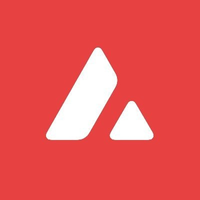 avalanche [email protected] Blockchain Network




Followers : 0 View profile (AVAX), cosmos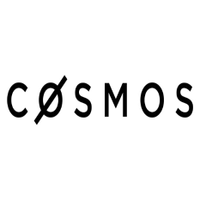 cosmos [email protected] Blockchain Network


Followers : 0 View profile  (ATOM) and binance
binance [email protected] Centralised Exchange






Followers : 0 View profile  Chain (BNB)
Raoul Pal also claims that yesterday's Ethereum merge will surely impact a cycle in decentralized finance (DeFi) along with improving other financial projects in the crypto world
As per the reports, the merge will make the Ethereum network more sustainable and energy efficient as the network will reduce the use of energy by 99.95%.
Was this writing helpful?
No Yes