Altcoins
Ravencoin (RVN)- A Sleeping Gaint That May Hit $0.1 Soon After the Ethereum Merger
Ravencoin price quickly spiked by more than 164% since the beginning of September and continues to rise as the Merger approaches

With a successful Merger, RVN price is expected to coil up beyond $0.1 very soon
The Ethereum Merger is on the cards with less than 20 hours left and less than 5000 blocks to be mined. While a couple of altcoins like Ethereum Classic, Optimism, or Lido DAO were believed to be impacted largely. Optimism is a Layer 2 blockchain built by and for Ethereum developers & Lido DAO is a stalking solution for Ethereum.
Besides, many ethereum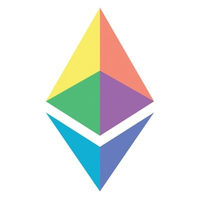 ethereum Blockchain NetworkTechnology
 mining pools like Antpool have confirmed their switch to ethereum classic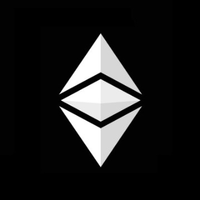 ethereum classic Smart Contracts
(ETC) which would continue to work on the Proof-of-Work consensus mechanism. Now when all the 3 assets have been drowning in a sinking ship, yet another asset emerged as the leader. Ravencoin, which is a Proof-of-Work-based blockchain that facilitates the issuance of new tokens may be the next destination for the ETH miners. 
The RVN price has been incremental since the beginning of the month and despite huge selling pressure, the asset managed to maintain a double-digit gain. The asset plunged while the crypto markets drain amid the fresh inflation rates, but managed to recover more than 90% since the early trading hours.
The RVN price has been undergoing a parabolic recovery since prices fell hard in May. However, the volume rose to as high as $550 million from just $10 to $15 million in the past 10 days which may be a result of the huge influx of ETH miners from an Ethereum Mining pool Hiveon.
Therefore, with a successful accomplishment of the Ethereum Merger, Ravencoin (RVN) price is also expected to rise high to gain levels beyond $0.1 shortly.
Was this writing helpful?
No
Yes