Altcoins
Analyst Maps Entry Levels For Polygon (MATIC) To Reap Huge Gains
The way the crypto market is performing in recent times has forced traders to keep their eyes wide open. It's like anything can happen in the next hour or a day. Investors whose funds are already invested are stressed and the one who is planning is confused with the volatility.
However, today as the crypto market has found some stability, the global crypto market cap is up by 1.74% over the last 24hrs positioned at $1.03 trillion. Along with Bitcoin, many other major altcoins to are slightly towards a green signal.
Meanwhile, an anonymous analyst at InvestAnswers has moved his attention towards Polygon (MATIC), a blockchain.com
blockchain.com Crypto trading and Information



Followers : 1 View profile scaling solution.
In a new YouTube video the host makes an effort to inform his 444,000 followers though MATIC doesn't seem to possess a chance against any other currency, in reality, it is one of the most upside balanced with the least downside chance.
Polygon (MATIC) A Low-Risk Asset
As per his estimation, after ethereum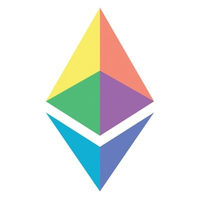 ethereum Blockchain NetworkTechnology




Followers : 0 View profile and solana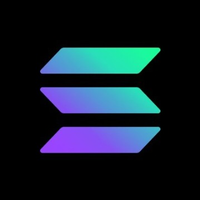 solana Blockchain Network



Followers : 0 View profile , polygon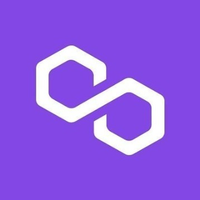 polygon Crypto / Blockchain SolutionScaling Solution


Followers : 0 View profile is positioned third in terms of smart contract platform score. Then the analyst claims that MATIC is one of the lowest risky assets with a high adoption score. The network has strong daily active users taking Crypto winter into consideration.
Also, the analyst points out that Polygon has zero rollup functionality and Ethereum's move towards proof-of-stake will not have any effect on the Polygon ecosystem.
At the time of publication, MATIC is selling at $0.81 with an upwards move of 2.68% over the last 24hrs.
Polygon (MATIC) ranked in 14th position has seen its market cap increase by 1% in the last 24hrs and 15% in a week. Meanwhile, if the currency's December all-time high of $2.92 is considered, it is still down by 70%.
Though the analyst is not a financial adviser as claimed by the host himself, he claims $0.60 holds the strong support level for Polygon, and around $0.65 to $0.66 marks the killer entry.
Was this writing helpful?
No Yes