Altcoins
Has Terra's Rally Ended? Will LUNA Price Ignite Massive Surge With Ethereum Merger?
There has been concrete evidence, supported by the investors' bullish sentiment, that the infamous Terra ecosystem, which caused the market to crash four months ago, is attempting to recover and gain the trust of the participants once again.
LUNA, Terra 2.0's cryptocurrency, stayed below the $3 threshold for nearly three months straight, and every subsequent price increase was quickly negated.
Nonetheless, LUNA exploded last week, increasing by almost 230%, with a single-day increase of 188.72% on September 9. It marked a spectacular comeback in the cryptocurrency market.
The Inevitable Retracement
Unfortunately, LUNA has started to decline again over the past 72 hours, losing almost 33.3% in that time, which has worried LUNA holders.
Undoubtedly, the altcoin had become overbought and this retracement or fall can be seen as a much-needed return to normalcy. It is poised to fall even further from here.
This rapid buying pressure can only be linked to fomo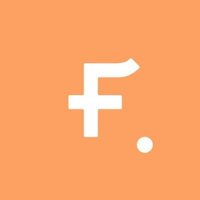 fomo Education
among investors because there hasn't necessarily been a significant event recently, which furthered the surge.
On the other hand, the website redesign, during which terra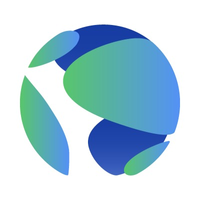 terra Blockchain Network
included the ecosystem portal and developers' guide features, was perceived as a move toward development and positive changes. 
What can we expect next?
Several market participants are eager to know whether that surge would be repeated in the upcoming days. The answer would have been more positive four days ago when Terra was soaring uncontrollably. At the moment, it is anticipated that Terra will soon see price changes, given that LUNA volatility has soared by 500% this week.
It is advised to hold off on investing in luna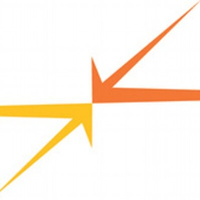 luna Technology
right away, at least until it finds some stability, as this is the most volatile period in over three months as shown on the chart.
The wisest strategy for trading such a market would be to remain patient till the price hits a stable area and important level, as one can find a good entry at such spots.
Was this writing helpful?
No
Yes