Altcoins
Ethereum Will Start One of The Biggest Bull Market In the History! Here's How and When
Like the majority of cryptocurrencies, Ethereum has been consolidating as investors stay away from risky investments as central banks around the world keep raising interest rates to control inflation.
However, one market analyst believes it may begin one of the biggest bull runs in the history of the cryptocurrency market. At the time of writing, ETH was trading at $1293, up 0.36% over the previous day. Although the price of Ethereum is trending upward, the price chart shows increasing volatility. The Relative Strength Index (RSI) is around 50, indicating a developing positive momentum
Here are reasons why ETH may rise
According to a tweet posted on October 11 by the anonymous crypto analyst moustache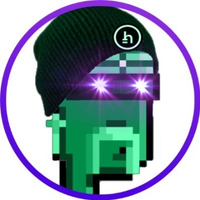 moustache moustache TraderMarket Analyst
, Ethereum may be in for one of the biggest bull markets in the history of the cryptocurrency sector if historical patterns from 2016–2017 are any indication.
The analyst stated in his technical analysis that the "pattern from '16-'17 repeats almost identically" when comparing the price action of ETH during that time to that of 2021 and 2022.
Another sign of a likely price increase for Ethereum is the currency's declining supply, which fell by roughly 4,000 ETH in only two days. The value of a token to the broader public typically rises as there are fewer tokens in circulation.
Additionally, the seven-day moving average (MA) of the number of new ethereum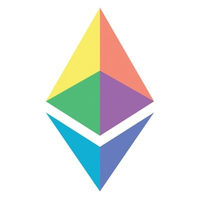 ethereum Blockchain NetworkTechnology
addresses has recently hit a 10-month high of 5,044.161.
Additionally, when new money began to enter the market, Ethereum's open interest on Binance, the biggest cryptocurrency exchange, increased by 10% to its all-time high of 1.3 million ETH.
Despite its social activity declining after the Merge,Ethereum added 135,780 new ETH addresses to its network on October 8—the greatest number seen since December 7, 2021.
Was this writing helpful?
No
Yes