Altcoins
Cardano To Outperform Ethereum – Traders Need To Keep Close Watch on ADA/ETH Pair
A closely followed crypto analyst and trader, anonymously known as InvestAnswers's host, has disclosed his analysis for two of the major cryptocurrencies.
The analyst informed his 443,000 YouTube subscribers that he is closely watching two currencies: Cardano (ADA), a decentralized blockchain protocol, and Ethereum (ETH), the lead smart contract platform.
He explains that all the altcoins are moving differently to ethereum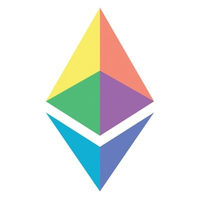 ethereum Blockchain NetworkTechnology




Followers : 0 View profile , but when looking at the ADA/ETH pair, he noticed that the duo had plunged by 68% in the last 365 days.
The analyst asserts that Cardano is forming a strong bottom around the 0.00025 area.
He went on to advise his followers that it's important to see what happens after Cardano's Vasil hard fork is launched, which had been scheduled for June but was then postponed.
He says that if cardano
cardano Blockchain Network



Followers : 0 View profile hard fork is successful and pushes the adoption, ADA might be able to overtake ETH.
At the time of publication, Cardano is selling at $0.54 after a drop of 0.74% in the last 24 hrs. Meanwhile, Ethereum is changing hands at $1,859 with a plunge of 0.82%.
Bitcoin Price Analysis
The expert also considered the Puell Multiple to understand if bitcoin org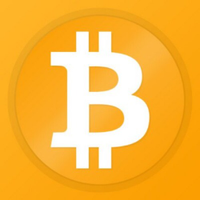 bitcoin org Event OrganiserTechnologyPayment solution




Followers : 0 View profile (BTC) has reached its bottom level. This indicator is known after dividing Bitcoin's daily issuance value by the 365-day moving average.
The InvestAnswer host also displays charts of Bitcoin's 2015, 2019, and 2020 bottom.
Regarding the Puell Multiple, the analyst said that the indicator has already pointed to all the important bottoms that were seen earlier. According to the host, this gauge talks about Bitcoin miners and their revenue, hence, it's one of the most trusted bottom indicators for Bitcoin.
Was this writing helpful?
No Yes