Altcoins
Bitcoin (BTC), Solana (SOL) & Apecoin (APE) To Plunge Heavily in Coming Days
Today, the global crypto market has regained its $1 trillion mark as the major cryptocurrencies are all flashing green.
However, a renowned crypto analyst and trader has an update on the most followed cryptocurrencies.
The analyst, pseudonymously known as altcoin sherpa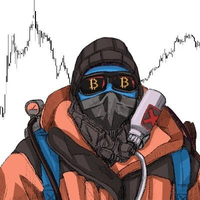 altcoin sherpa Altcoin Sherpa Market Analyst

Followers : 0 View profile , informs his 180,500 Twitter fan base to be cautious with Bitcoin (BTC) as it is expected to see a fall after every upcoming consolidation.
He believes every consolidation period for bitcoin org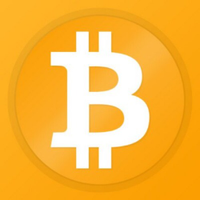 bitcoin org Event OrganiserTechnologyPayment solution




Followers : 0 View profile has caused a pullback in the asset this year. Hence, he expects BTC to witness a similar event in the coming days.
Today, Bitcoin regained its $23,000 level. However, at the time of reporting, Bitcoin is selling at $22,923, with a surge of 7.17% over the last 24hrs.
Solana
The analyst took up Solana (SOL), a smart contract network, next. solana
solana Blockchain Network



Followers : 0 View profile has seen a surge in its price movement. 
However, Altcoin Sherpa believes that when the 4-hour exponential moving hour (EMA) is considered, SOL will plunge between $30 to $32 before seeing a new uptrend.
At the moment, Solana is selling at $39.45 after a push of 7.03% in the last 24hrs.
ApeCoin
The last coin that caught the trader's attention was the Bored Ape Yacht Club's (BAYC) project- ApeCoin (APE). Altcoin Sherpa claims to be bearish on the token upon considering the 1-day candles.
The strategist also points out several Fibonacci areas where APE could surge a bit with a short-term bounce
Currently, ApeCoin is valued at $6.61, with a surge of 12.78% over the last 24hrs.
Was this writing helpful?
No Yes