Altcoins
Amidst Huge Volatility, This Crypto Influencer Is Planning to Buy Terra Classic (LUNC) ! Here's Why
Terra was formerly a market leader in the development of stablecoins through algorithmic methods, but the sudden failure of its collapse has caused a huge uproar and contributed to the overall bearish trend in the entire crypto ecosystem.
Despite suffering losses of 99%, LUNA has tried to rebuild its empire once more, and this time, Binance is helping it.
Terra (LUNA) will soon have access to a burn mechanism through binance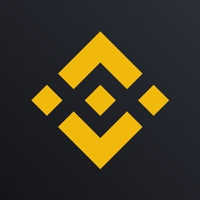 binance [email protected] Centralised Exchange
, which will increase stability by lowering the volume of supply that is available.
However, when good news of LUNC's 1.2% tax burn from Binance arrived, there was a bullish wave. On September 26, LUNC increased by approximately 50% after Binance announced that it would implement a burn mechanism to burn all trading fees on LUNC spot and margin trading pairs and transfer them to the LUNC burn address.
"High-risk move"
In a recent tweet, David Gokhshtein, the founder of gokhshtein media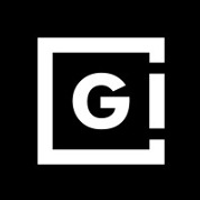 gokhshtein media Media
and a former congressional candidate, calls the LUNC a "high-risk move." The analyst said he was taking part in a $500 to $1 million challenge and that he could consider investing in LUNC, but doing so would still be a risky move. Either he will profit or the finances will collapse. Either I quadruple that $500 or I flatline immediately, he says.
This is plausible because the price of LUNC has been fluctuating erratically in recent weeks, with no discernible direction, and is susceptible to changes in the news and other relevant events.
On September 21, when the 1.2% tax burn went into effect, LUNC had a sharp decrease that began days of steady decline. Its pricing was adversely affected by the announcement that terra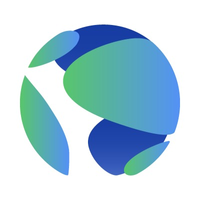 terra Blockchain Network
founder do kwon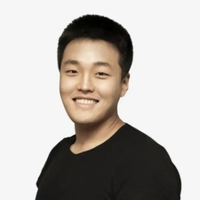 do kwon co-founder and ceo at terraform labs Do Kwon is a cryptocurrency developer who is the Co-Founder and Chief Executive Officer of Terraform Labs. With terraform labs, he also founded the telecommunication company Anyfi and served as its CEO, a peer-to-peer communication solution using mesh network technology. And eventually, in 2018, he founded Terraform Labs along with his friend Daniel Shine, intending to develop a decentralized price-stable cryptocurrency such as LUNA. He successfully led the Terra Blockchain by constantly developing new blockchain technologies, products, protocols, and platforms, including anchor, prism, and mirror. Through Terraform Labs, Do Kwon developed the Terra proof-of-stake, a public blockchain built on the Cosmos SDK. He is also the founder of another failed stablecoin project, Basis Cash, an Ethereum-based token created by Nader Al-Naji. EntrepreneurDeveloper/ProgrammerChief Executive Officer
had an arrest warrant out for him. 
In other news, Binance, the most popular cryptocurrency exchange, reports that USTC has been introduced as a new borrowable asset on cross margin and isolated margin. Additionally, Binance added new cross margin and isolated margin pairs, including USTC/BUSD.
Was this writing helpful?
No
Yes