Altcoins
Altcoins or Bitcoin ? What Investors and Traders Are Stacking Now ?
Altcoin traders and investors have gone through a lot of pain in 2022. Over the past 10 months, not only has the price of Bitcoin fallen drastically, but the value of the majority of altcoins has also plummeted.
Looking at the altcoin market capitalization chart, we can observe that for the previous six weeks, it has exclusively produced green candles.
Many investors are unsure if there are any possibilities left in the market as the crypto winter sets the market tone a bit dull. Altcoins are one area that still has a lot of potential.
Even though bitcoin org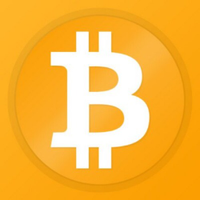 bitcoin org Event OrganiserTechnologyPayment solution
 has recently dominated the news, a trio of altcoins are currently experiencing a breakthrough, according to the cryptocurrency analyst who correctly predicted the bottom of Bitcoin's 2018 bear market.
The industry expert going by the nickname Smart Contracter informs that solana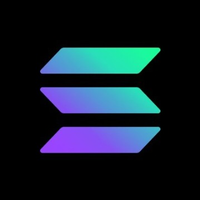 solana Blockchain Network
(SOL), a competitor of ethereum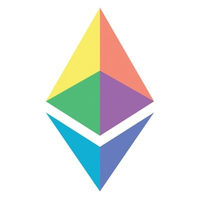 ethereum Blockchain NetworkTechnology
(ETH), has defeated the resistance of its symmetrical triangle formation.
The Ethereum scaling solution Polygon (MATIC) and companion smart contract protocol avalanche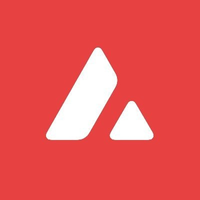 avalanche [email protected] Blockchain Network
(AVAX), according to the crypto strategist, have both destroyed the resistance of their respective triangles.
"An old favourite, AAVE putting in a bottom against BTC."
According to Smart Contractor, who is examining the aave
aave [email protected] Lending & BorrowingDeFi
(AAVE) borrowing and lending protocol, the decentralized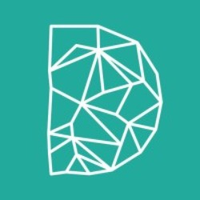 decentralized [email protected] Event Organiser
finance altcoin is currently carving out a cycle bottom when compared to Bitcoin (AAVE/BTC).
Bitcoin itself, according to the trader, is going to break through its immediate resistance at $24,700 and launch a rally toward its next resistance at $30,000. Any corrective WXY structure from the lows would be invalidated in my opinion if BTC breaks $24,000, and this move up would then be a bullish accumulation and a series of 1-2s.
Was this writing helpful?
No
Yes